Take Courage In Your Motherhood.
Are you a New Mother in the Jacksonville area?
Navigating the multiple roles and challenges that come with life's transitions can be difficult and overwhelming. We work to help you live a healthy and fulfilling life so that you can more effectively raise your new child in an emotionally nourishing environment.
Blossom Forward provides support for women as they navigate transitions in their lives to help them to live a healthy and fulfilling life.
Counseling for New Mothers in Jacksonville Florida
Our mission is to provide a space for women like you who are navigating multiple roles and challenges with life transitions so that you feel safe, seen, heard and free of judgment in order to find and maintain your unique identity.  We do this by offering quality individualized counseling services.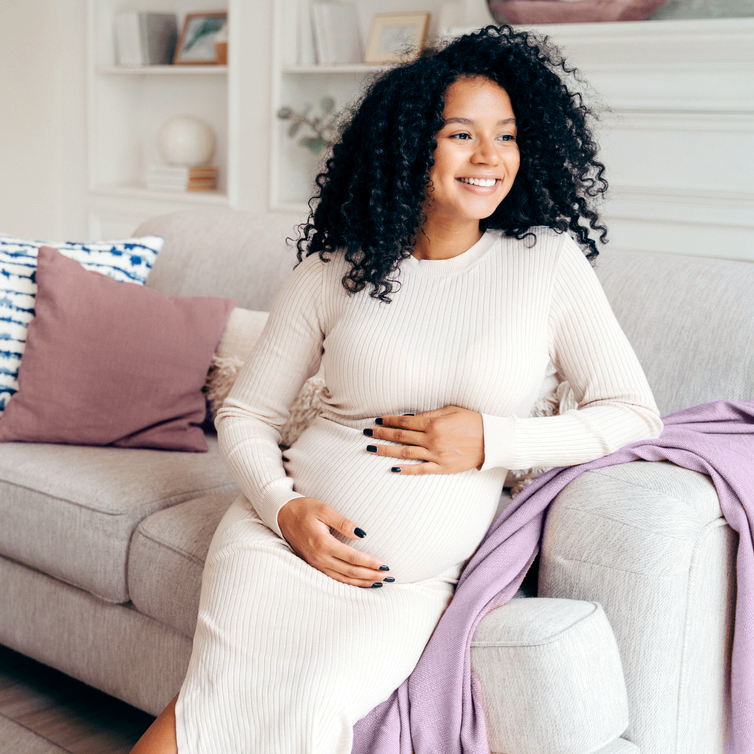 If you are going through another transition besides motherhood, we are here to help.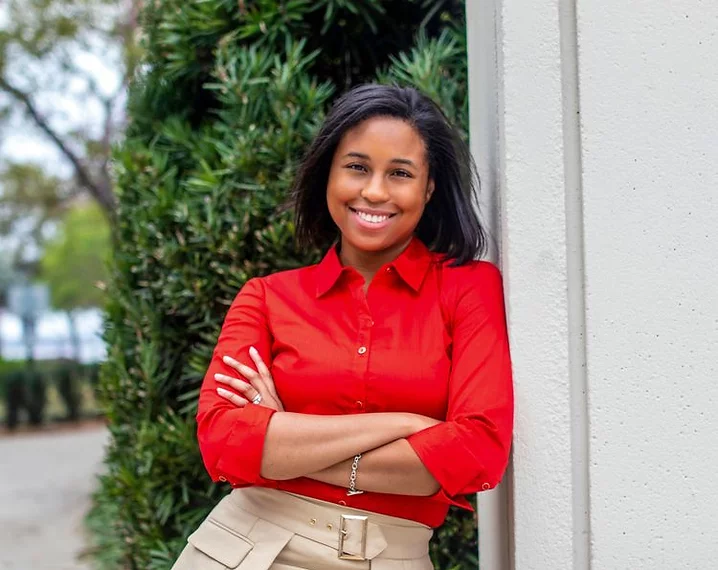 Hi, I'm Brittany Beattie. I have devoted my professional career to women like you who are experiencing turbulence due to the many challenges of motherhood. I am a NICU mom and the experience of a traumatic pregnancy and birth changed my outlook on mental health, motherhood, and life. My professional training allows me to provide services to women who are experiencing challenges in perinatal mood and anxiety disorders.
Are you a first time mother learning to transition to your new role?  A working wife and/or mom trying to find time for self-care and manage parenting while maintaining interpersonal relationships along with individuality?  A young adult trying to manage "adulting" while maintaining your mental health? 
I specialize in working with women who are navigating through motherhood, career, and relationships. As a therapist, my goal is to empower and guide you to realize that you're the expert in your life and give you the tools to lead the life that you desire.
Ready to get started? Call 904-257-6835 for more information or schedule a FREE 15-minute consultation today.