Licensed Mental Health Counselor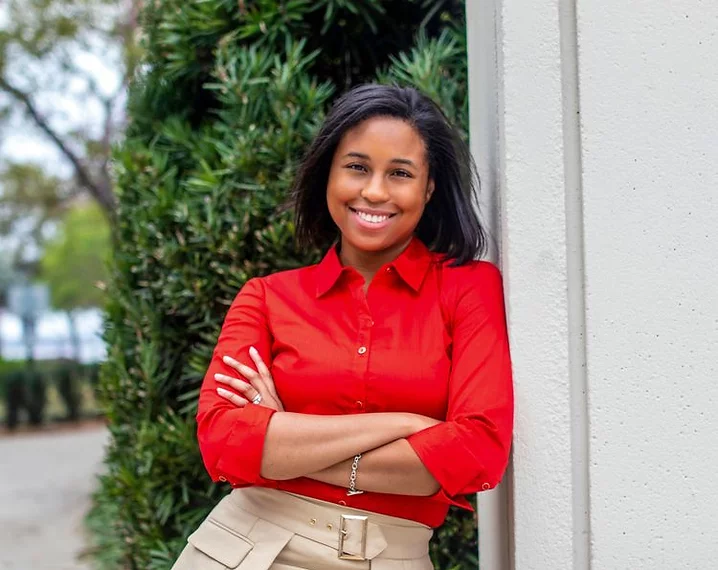 Licensed Mental Health Counselor, FL
MS, Clinical Mental Health Counseling
University of North Florida
BS, Psychology
Florida State University
Hi, I'm Brittany Beattie. I am the founder and lead therapist of Blossom Forward, LLC. Like with many other women, motherhood changed my life completely. I am a better person because of it but it has also come with its challenges. I am a NICU mom and the experience of a traumatic pregnancy and birth changed my outlook on mental health, motherhood, and life. Although I was a mental health counselor before motherhood, motherhood helped me hone in on my purpose as a mental health professional. I want to help other mothers navigate the changes and lessons in life that motherhood brings. I want to help you work through perinatal mood and anxiety disorders and the transitions thereafter as we continue to grow as individuals. I can't wait to help you on your journey! I obtained my Bachelor of Science degree from the Florida State University majoring in psychology and minoring in child development. I then went on to gain experience in the field of applied behavioral analysis working with children and families on the autism spectrum for 4 years. During that time, I went on to obtain my Master of Science Degree in Clinical Mental Health Counseling from the University of North Florida. After years of training, I am a Licensed Mental Health Counselor in the state of Florida who has over 4 years of experience working in the field of mental health. I am specialty trained by Postpartum Support International in providing services to women who are experiencing challenges in perinatal mood and anxiety disorders.
Licensed Mental Health Counselor, FL
MS, Clinical Mental Health Counseling
University of North Florida
BS, Psychology
Florida State University
Are you a first time mother learning to transition to your new role?  A working wife and/or mom trying to find time for self-care and manage parenting while maintaining interpersonal relationships along with individuality?  A young adult trying to manage "adulting" while maintaining your mental health? 
I specialize in working with women who are navigating through motherhood, career, and relationships. As a therapist, my goal is to empower and guide you to realize that you're the expert in your life and give you the tools to lead the life that you desire. I have a passion for working with women and improving their relationships with themselves and others in their lives. I know the importance of having a strong foundation in order to increase desired functioning of the family as a whole. I value and believe that our relationships and connection determine the quality of our lives and I strive to provide a safe and supportive environment so that you find comfort in presenting as your most vulnerable self to promote healing. I look forward to helping you tackle whatever challenges or concerns you wish to address. While we can't change difficult situations of the past, we can work together to better understand and resolve challenges in your life. By applying complementary therapy approaches and techniques, we will unearth long-standing behavior patterns or negative perceptions that may be holding you back from experiencing a more fulfilling and meaningful life.
If you're looking for extra support and guidance through a challenging situation or you're just ready to move in a new direction in your life, we look forward to working with you to achieve your goals.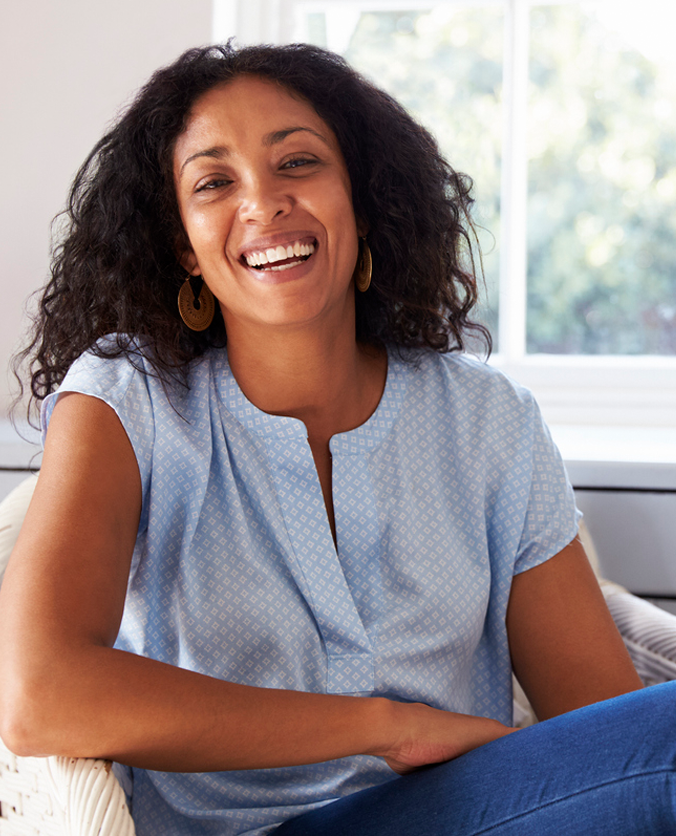 Ready to get started? Call 904-257-6835 for more information or schedule a FREE 15-minute consultation today.